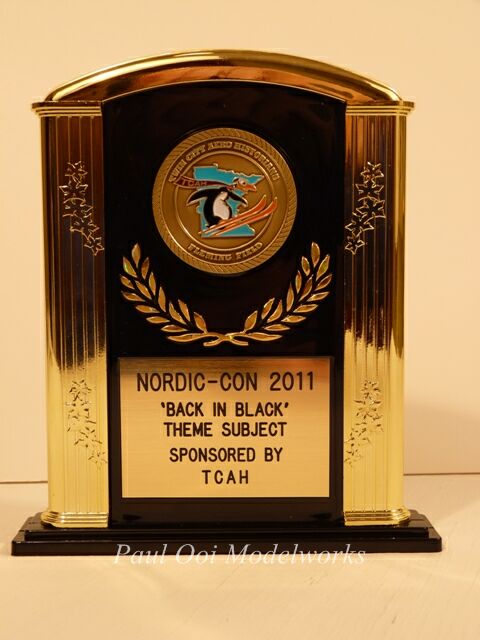 Every year at about September, the practitioners of scale model-making all across the upper Midwest will take a peek out of their burrows, smell the autumn air and make a bee-line for Fridley in the northern suburbs of Minneapolis. Away from their glue-bound work shops, they carry boxes of fragile models to the meeting hall to show one-year's worth of effort in polystyrene.
Welcome to NordicCon 2011! This year's show theme was "Back in Black" with a qualifying requirement that to meet the theme competition, the model must be at least 60% black in color.
This year, Paul Ooi Modelworks & son mounted our campaign centered around a core Russian-themed works. Leading the charge was Joel's Su-47 Berkut to meet the theme challenge, accompanied by the new Sukhoi Su-50 (some western observers refer to as "Raptor-ski") in blue splinter camouflage. I entered the Kalinin, accompanied by Gunfight off Guadalcanal. I also brought along Argentine Mohawk and Nakajima Saiun for my aircraft challenge.
I took many pictures in the show for our enjoyment. altogether there were 300 models of different categories, so this is only meant as a sampling:
Back in Black Theme: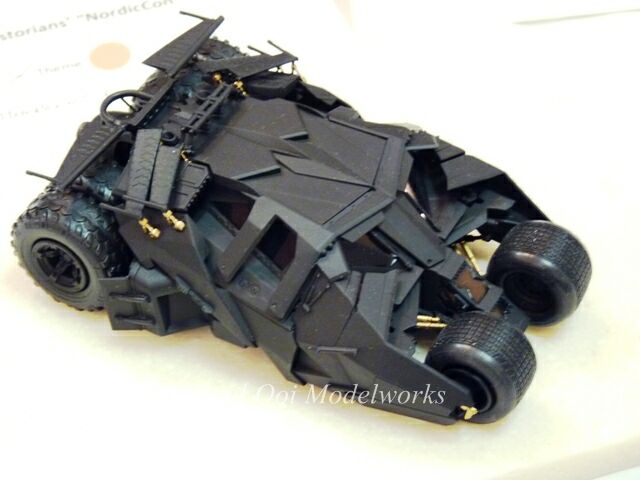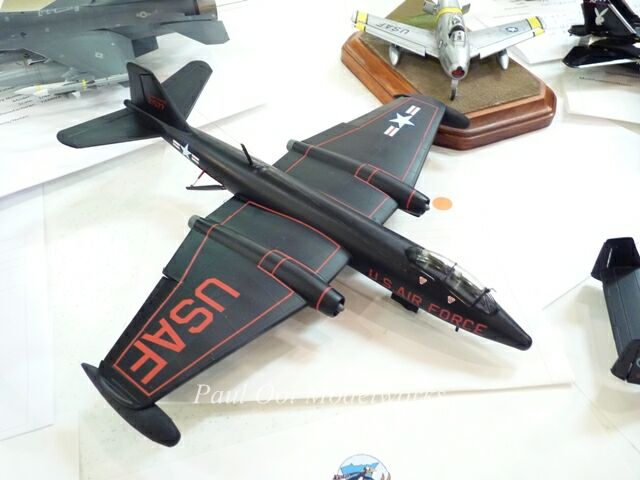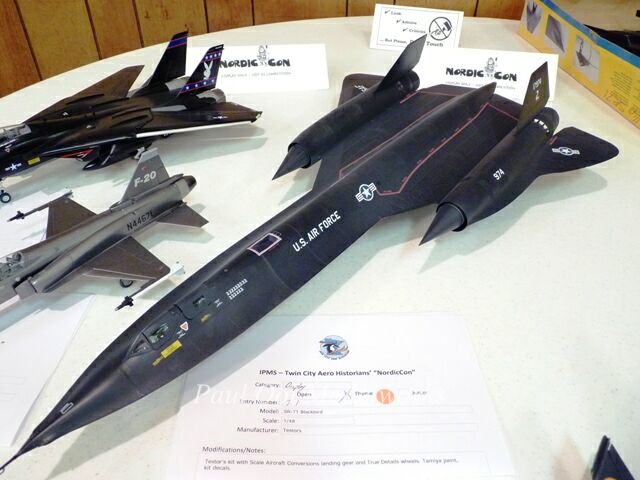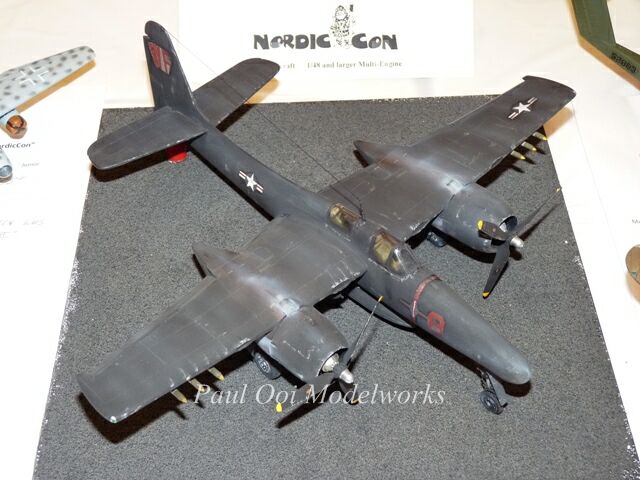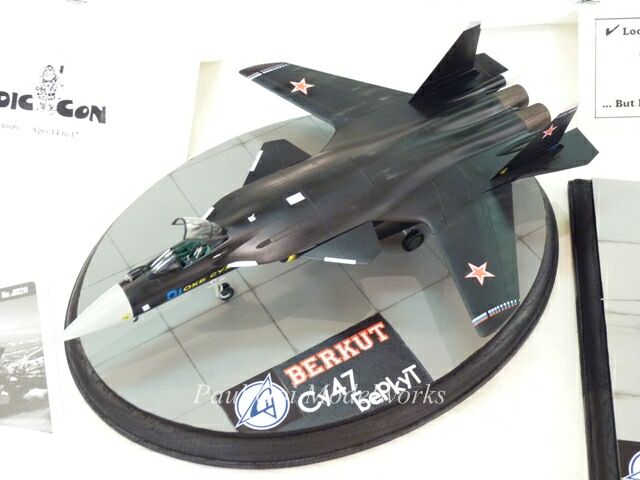 Armored Fighting Vehicles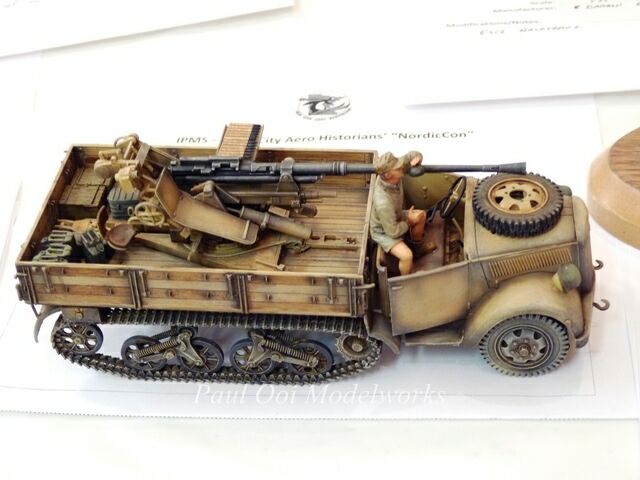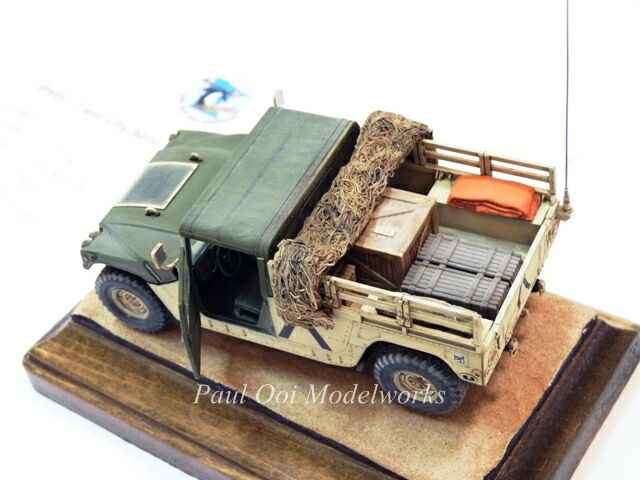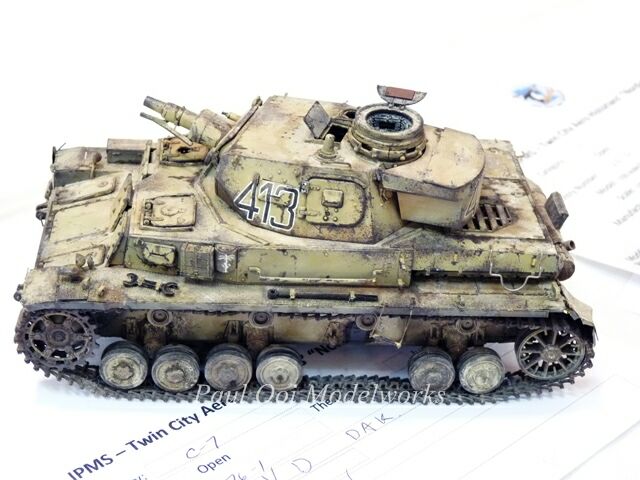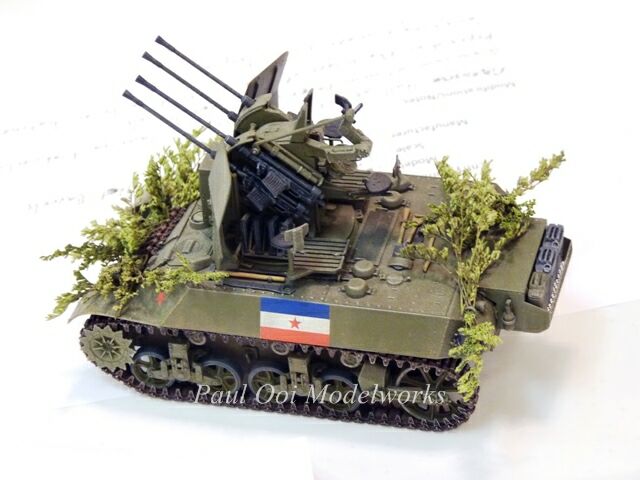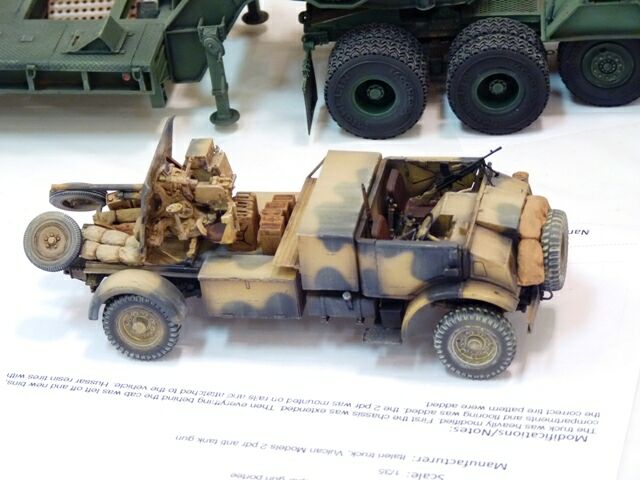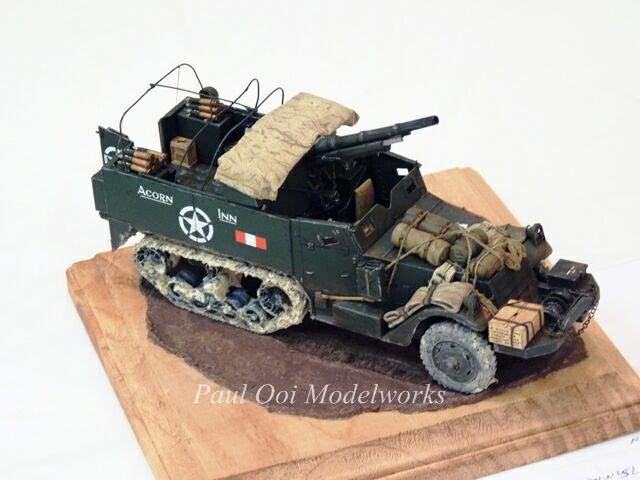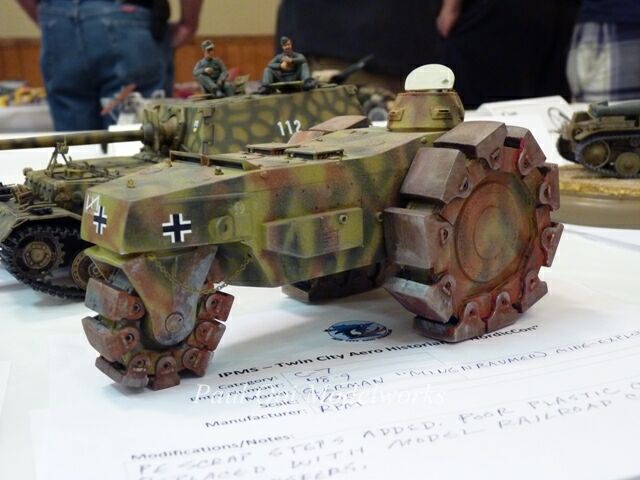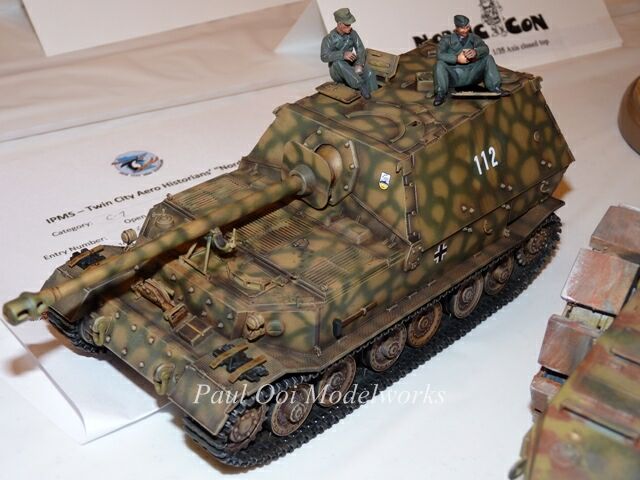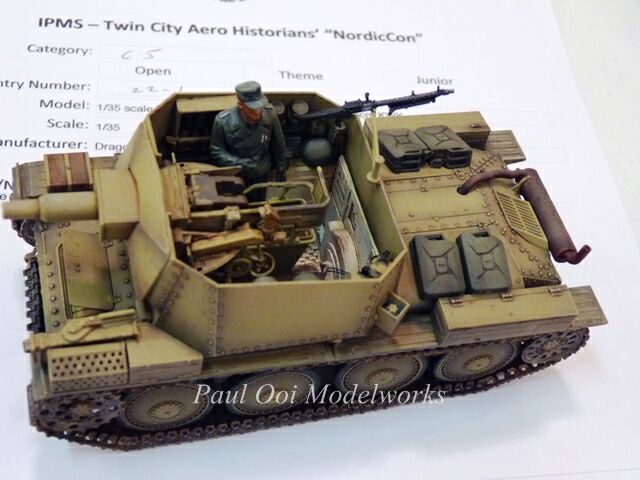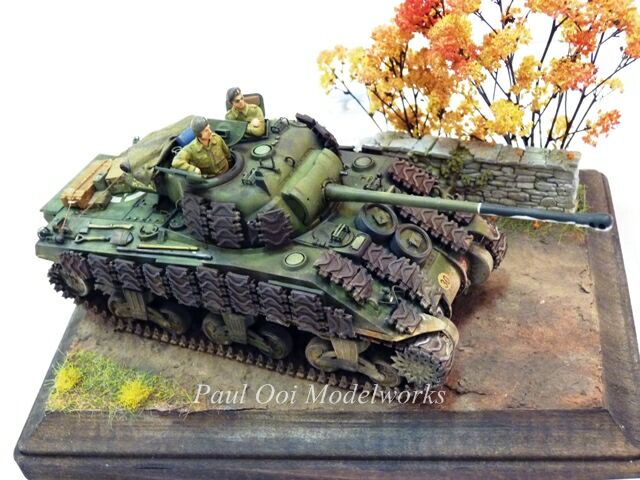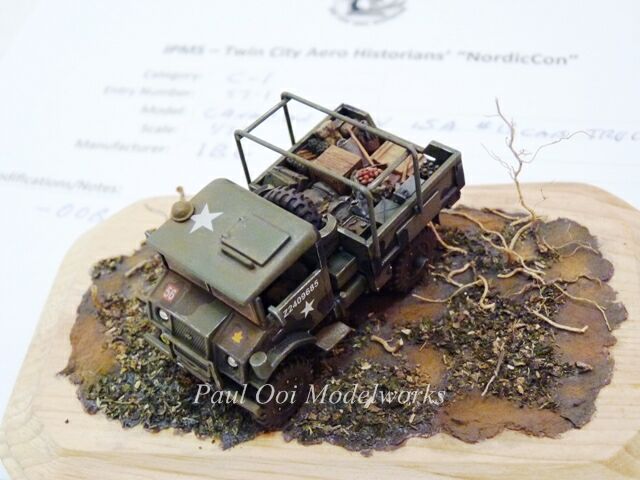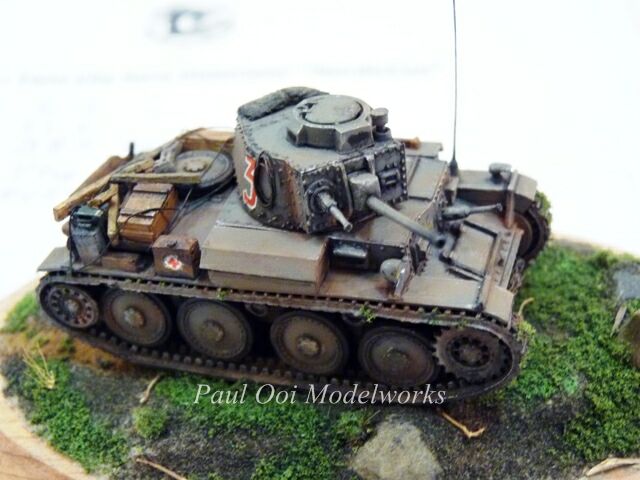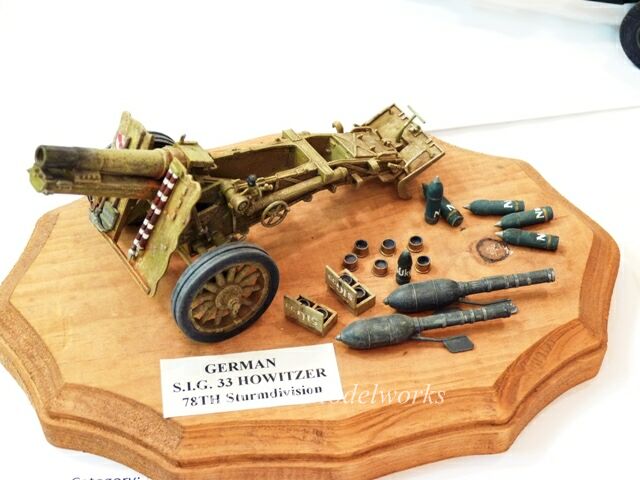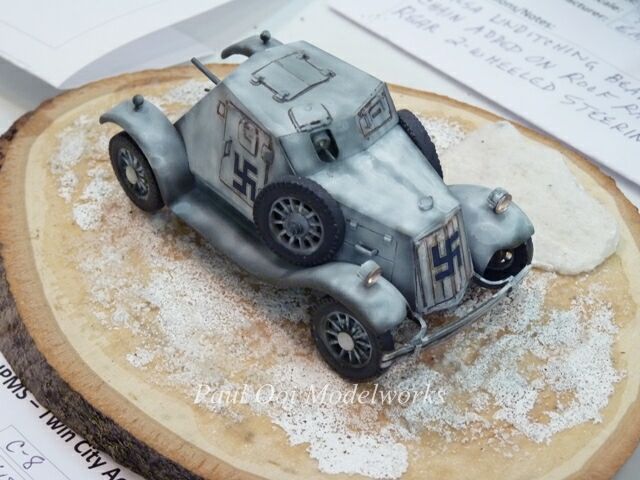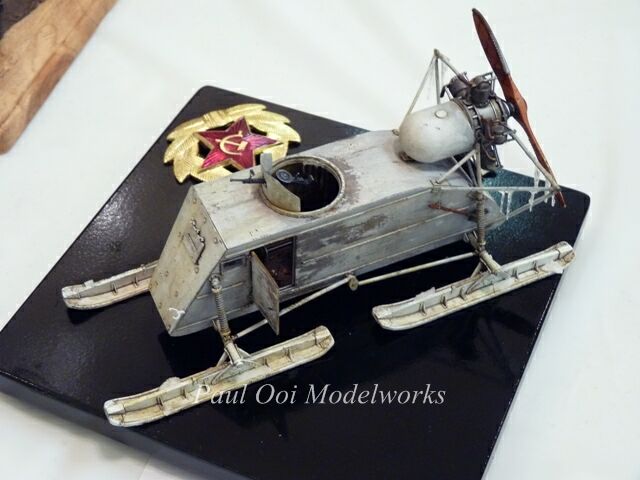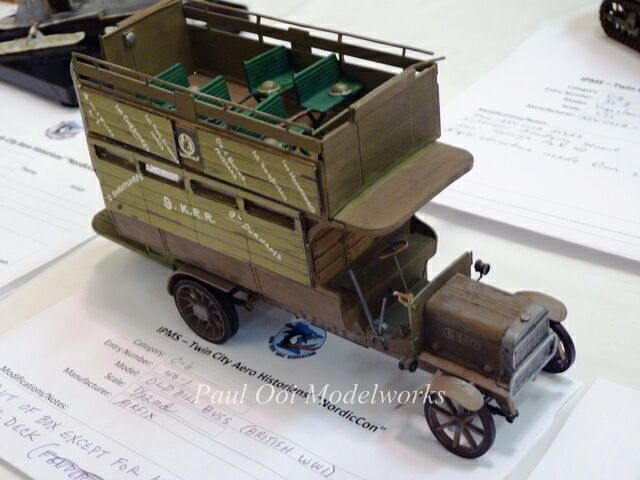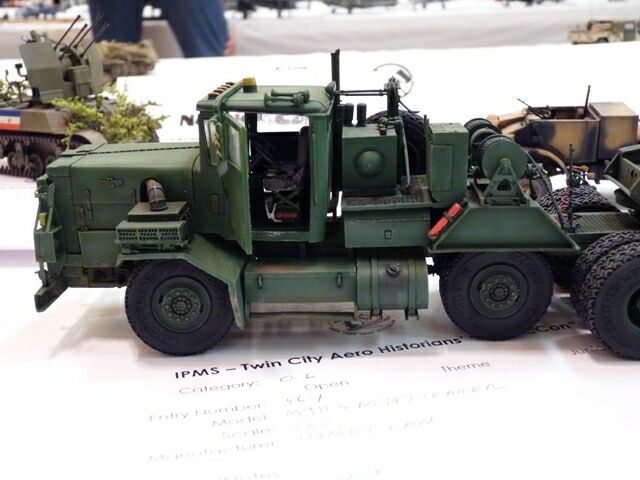 Watch for Part 2 of NordicCon 2011 : AIRCRAFT