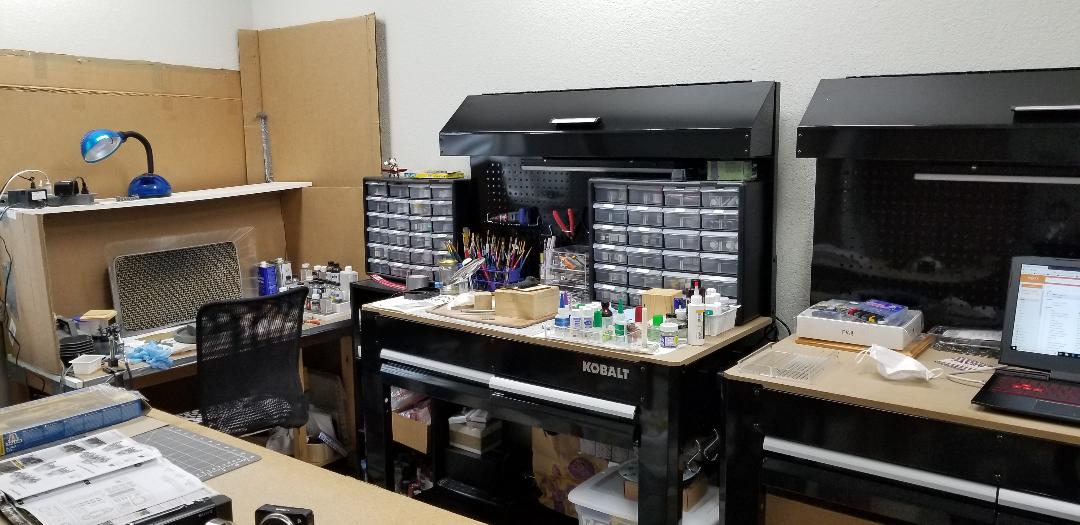 Paul Ooi Modelworks was as model building service in the Twin Cities from 2011 to 2018. I have since relocated to Northern Colorado and now only build for my own recreation. I have been building plastic model kits on and off since 1972, my first kit being an Airfix 1/72 scale P47 Thunderbolt (still a favorite after all these years).
I build all kinds of models and themese ranging from historical to fantasy. The fun in modeling is that you can always try some new genre so long as your budget can support it. Many times, the kits are built with photo-etch and resin after-market parts and at other times, just plain out-of-box builds.
Close-up photography is also one of my side-hobbies that I happily combine with my model-building. Enjoy the builds and the pictures.
Just to chat, write to contact@paulooimodelworks.com.
Paul Ooi