Nordic-Con 2011 Part 3
As the year winds down, it's time for me to complete the final section of my Nordic-Con posts with a mixture of ships, sci-fi and figures. The entries in the ship section were rather thin this year and I hope that we will see more competition for next year. There was a pretty good mix for the figures and sci-fi is always intriguing because one can never guess what would turn up in any show.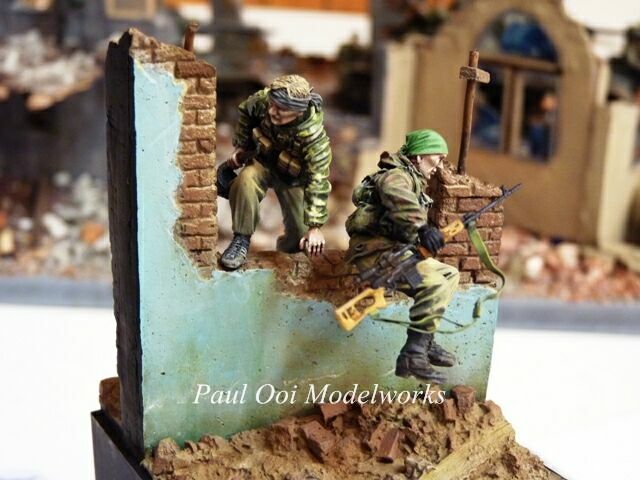 Looking Forward to Nordic-Con 2012!

Paul Ooi Modelworks is a participant in the Amazon Services LLC Associates Program, an affiliate advertising program designed to provide a means for sites to earn advertising fees by advertising and linking to Amazon.com.