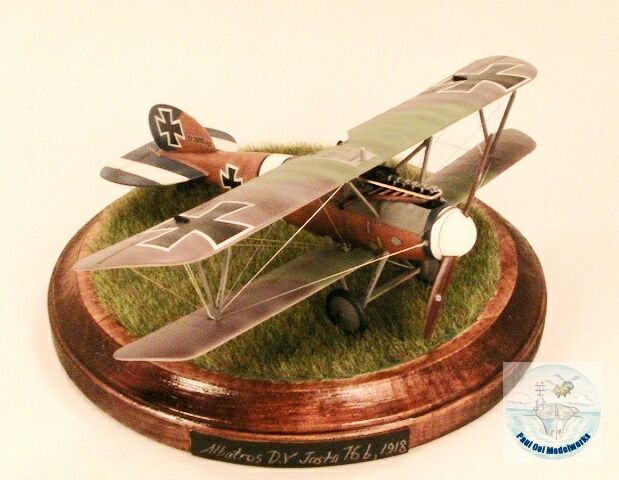 It's that time of the year again and the 7th straight year that I have brought some of my models to Nordic-Con Scale Model Competition. The venue shifted to a different corner of the Twin Cities, this time close to historic Fort Snelling and the international airport at the Boy Scouts of America's Base Camp. I had brought only one aircraft this year, the Albatros D.V seen above.
There were a fair number of biplanes on display, mostly in the 1/48th scale genre.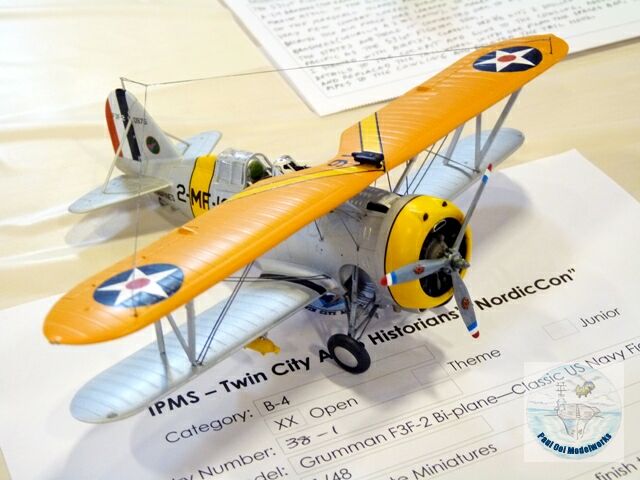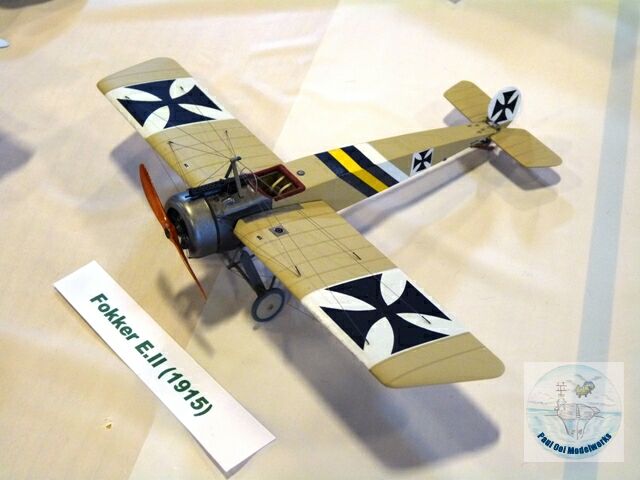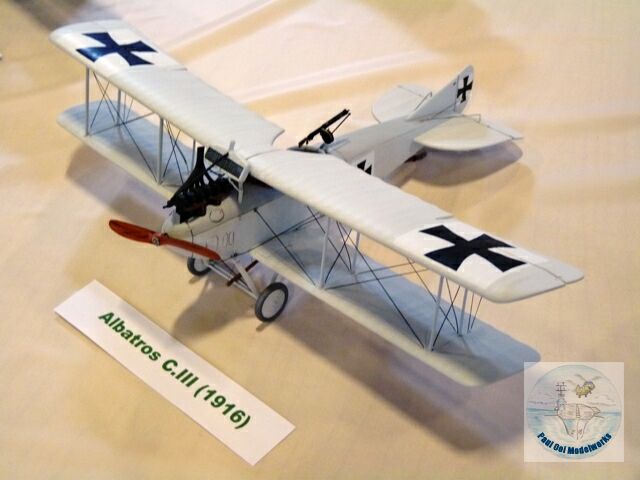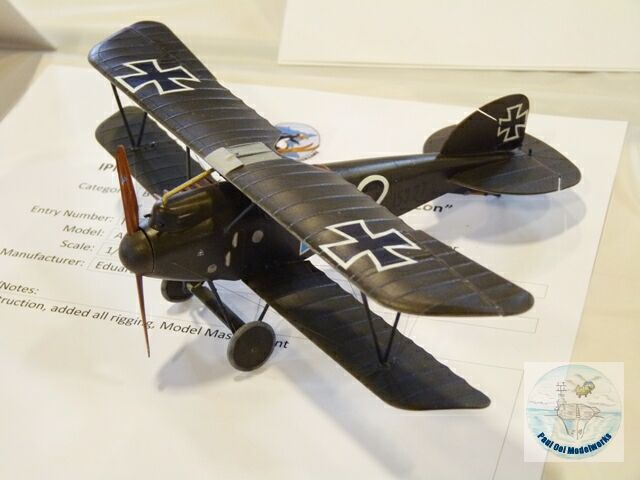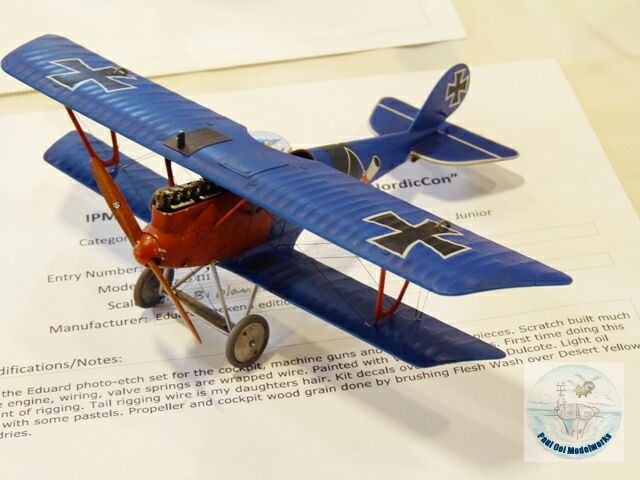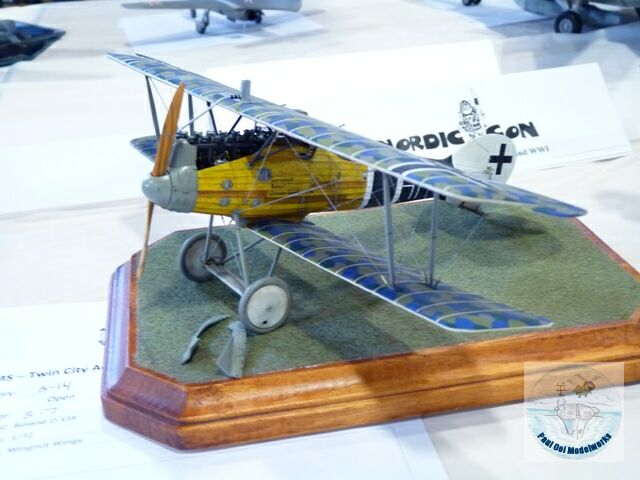 The Luftwaffe is always very popular and well-represented at most shows. This year, there were quite a few Bf 110's around.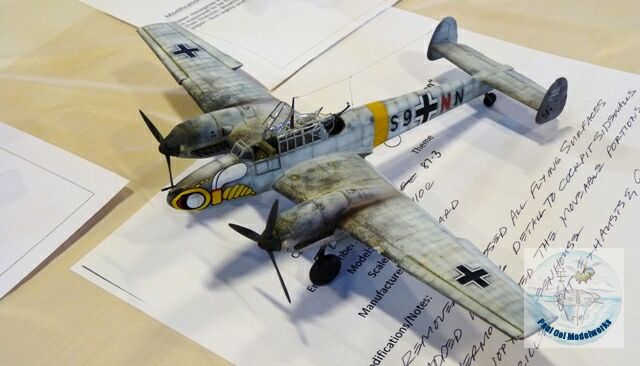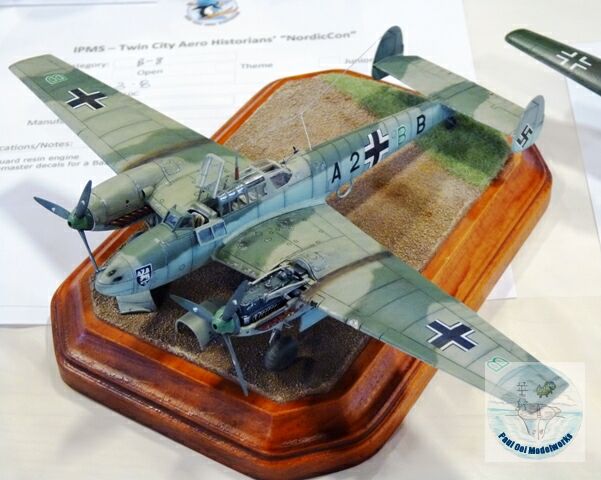 Throw in a few TA-152 and Bf109's…..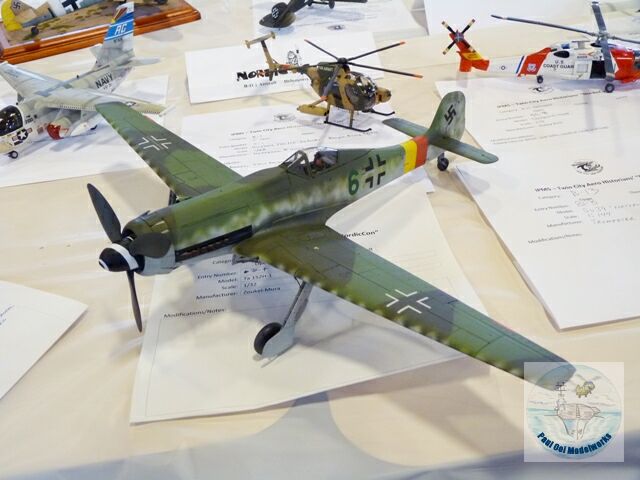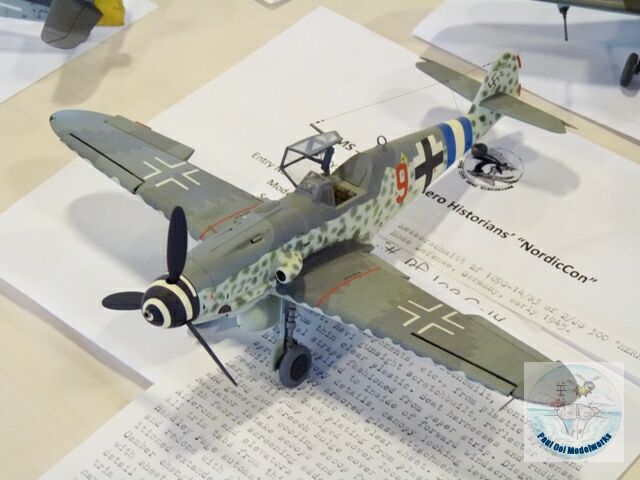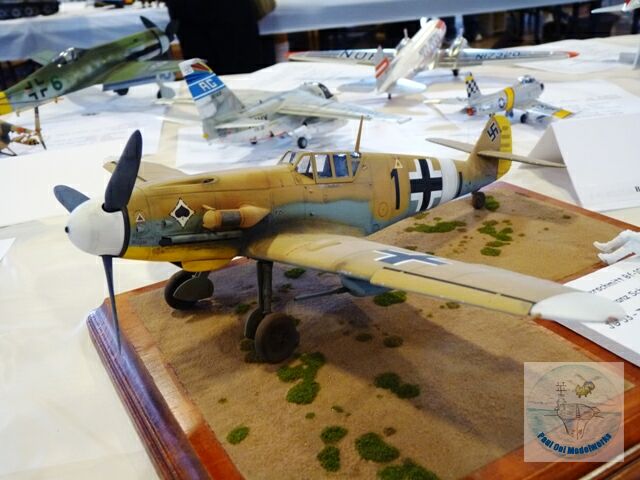 And the Luftwaffe always provides the most challenging paint schemes….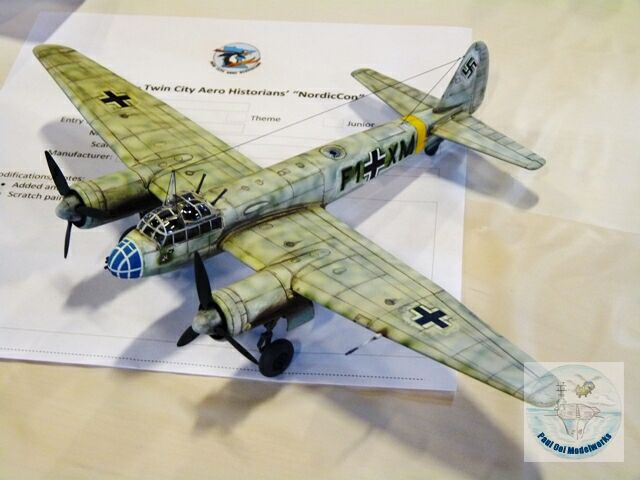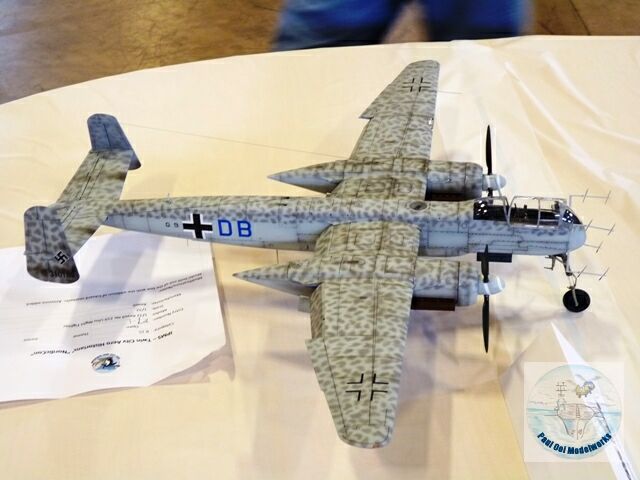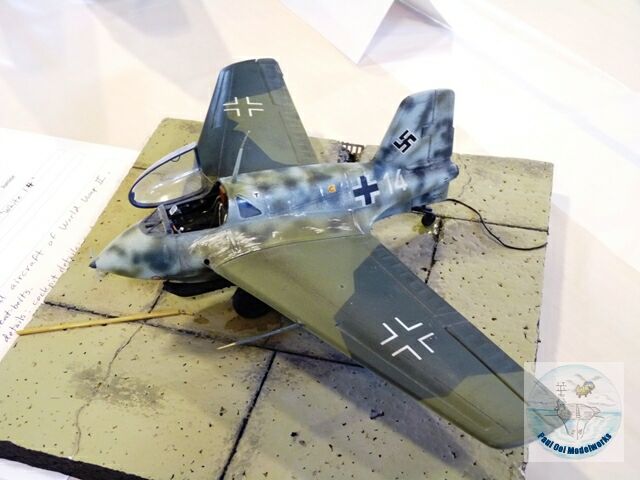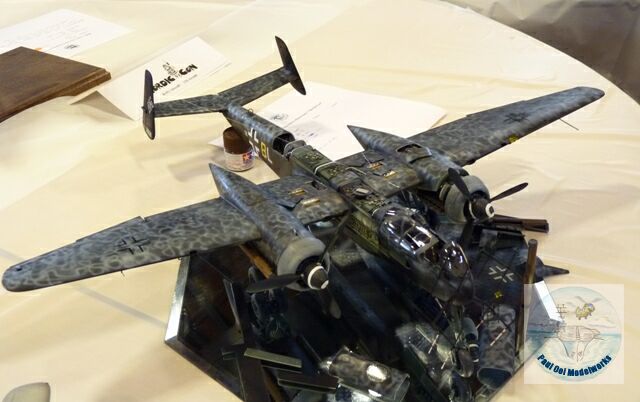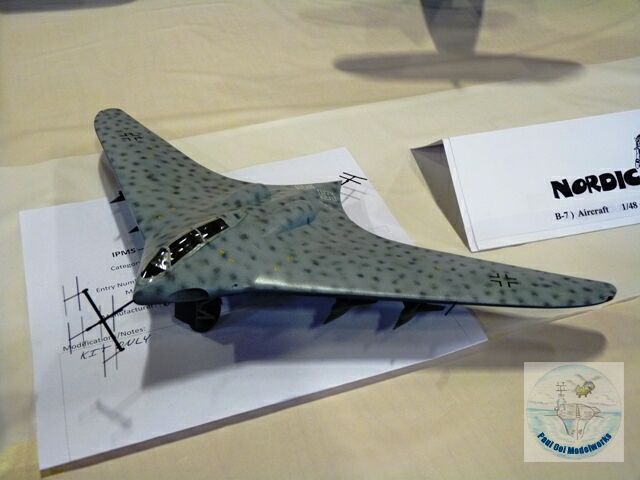 The allies are well-represented too…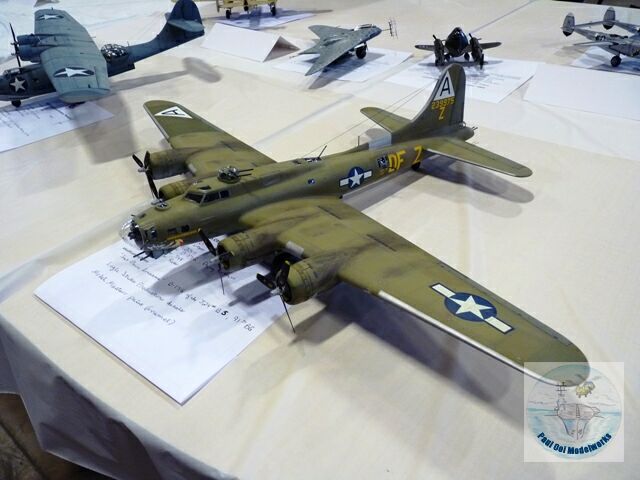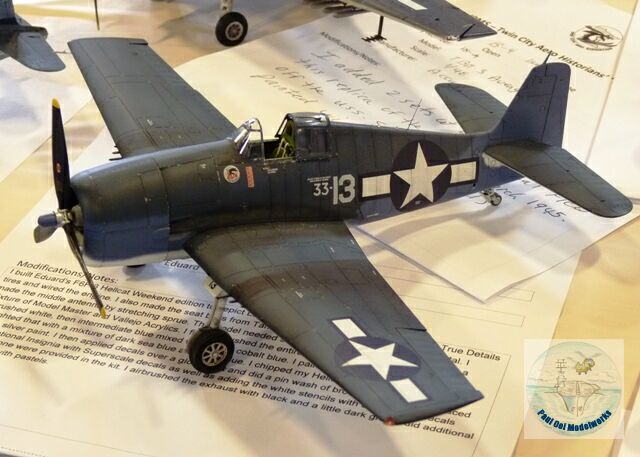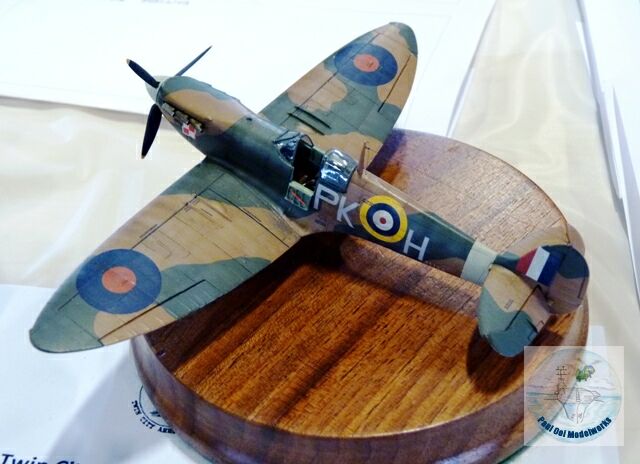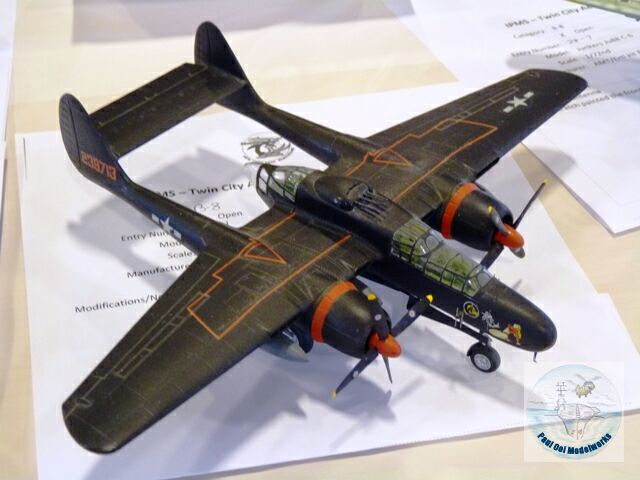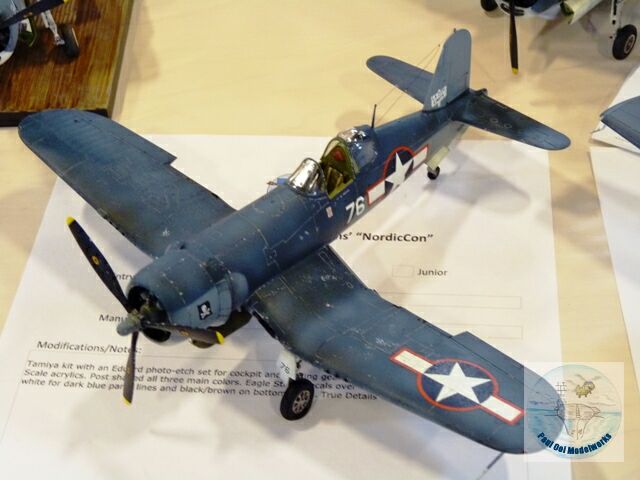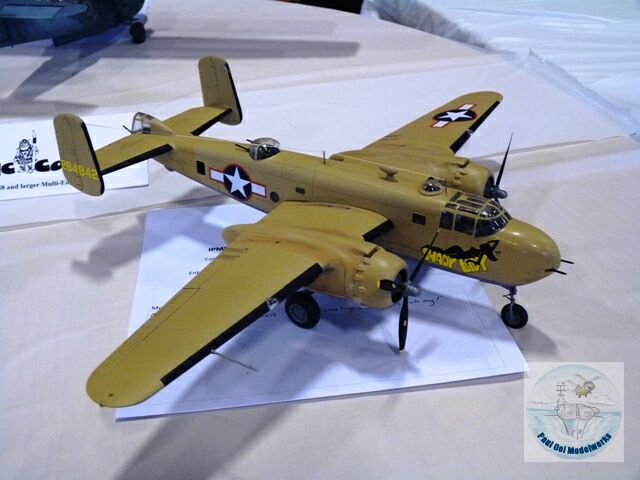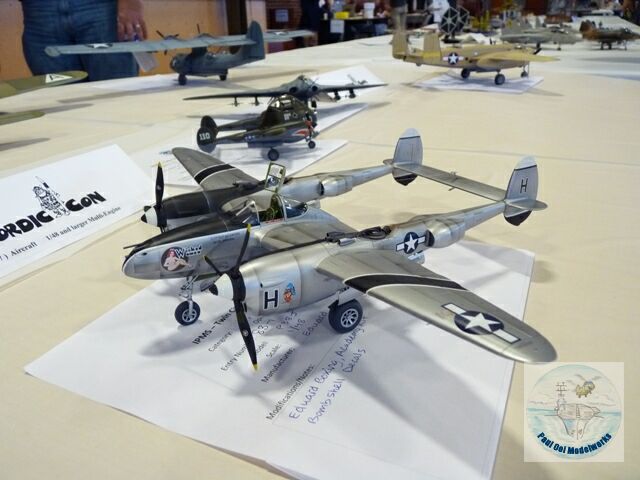 And jets, all kinds of jets…what will modelers do without them!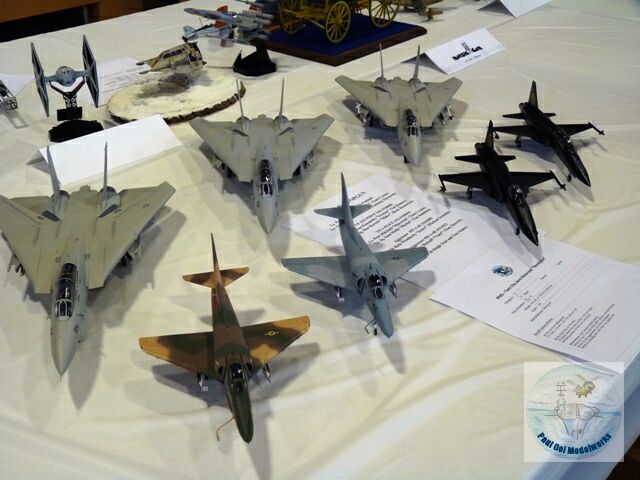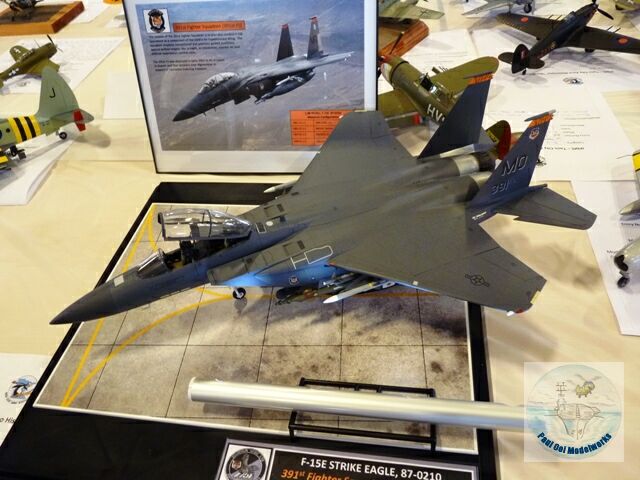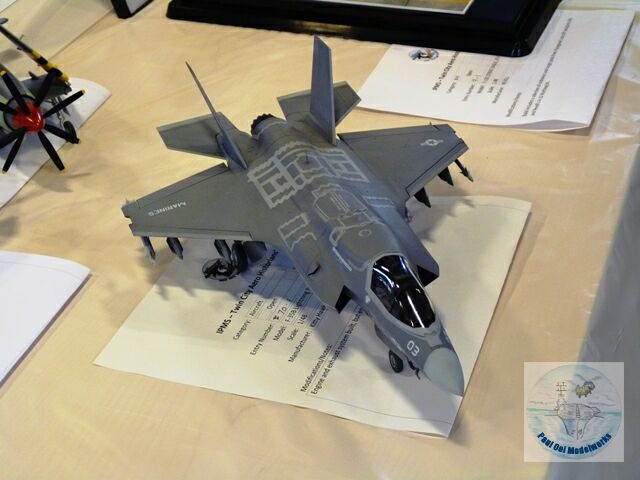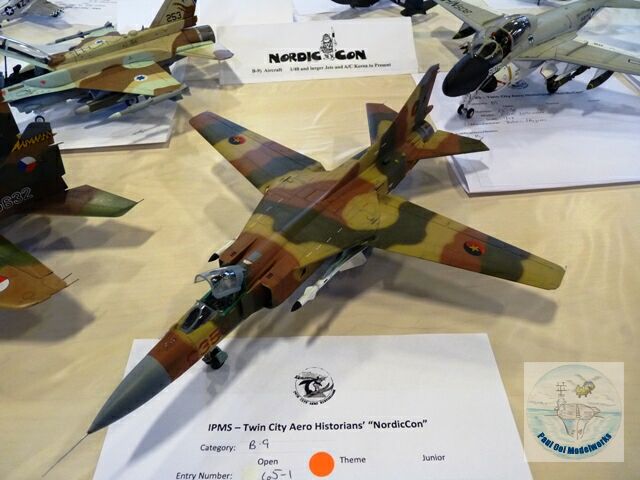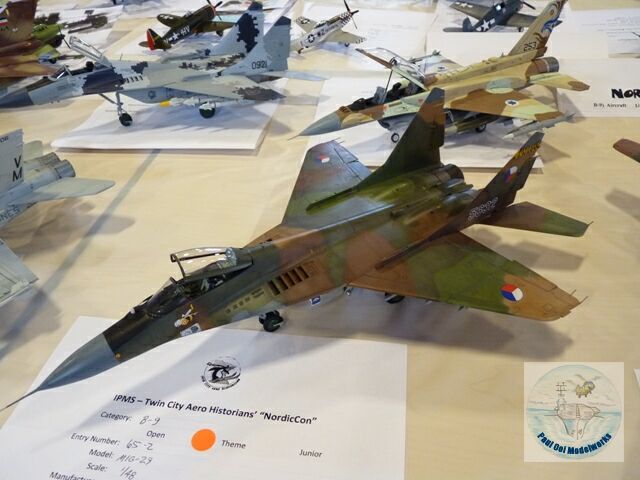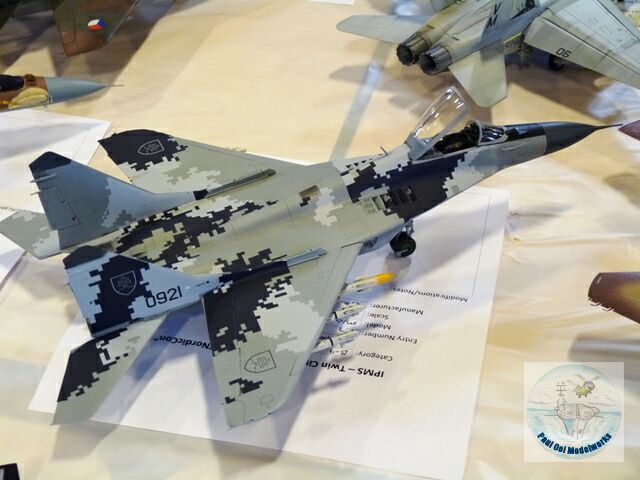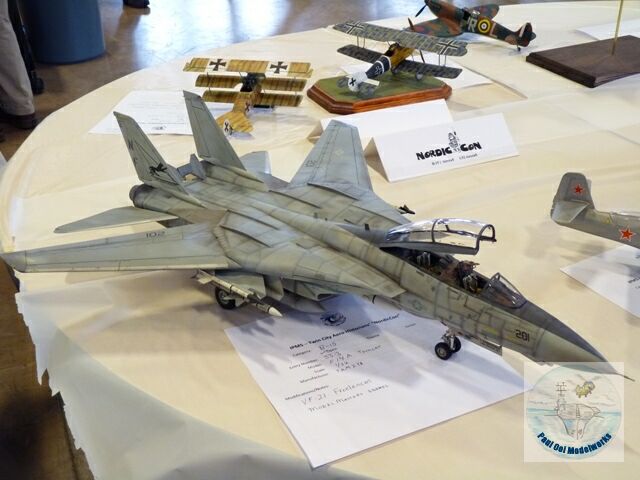 Some very lovely propeller airliners…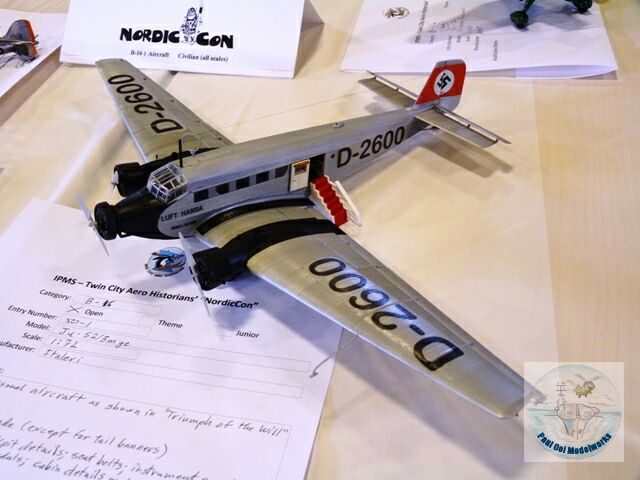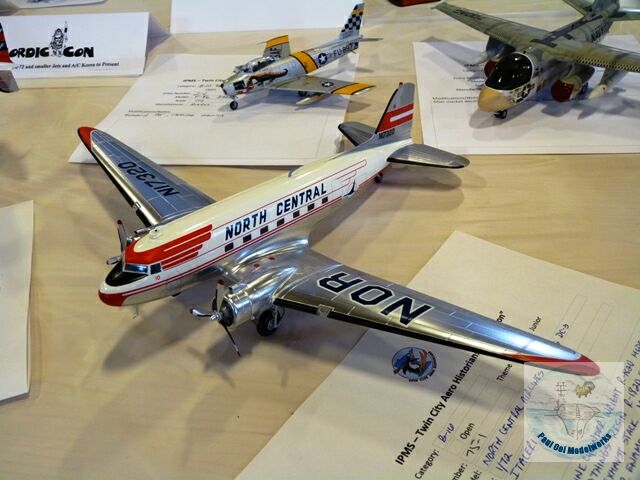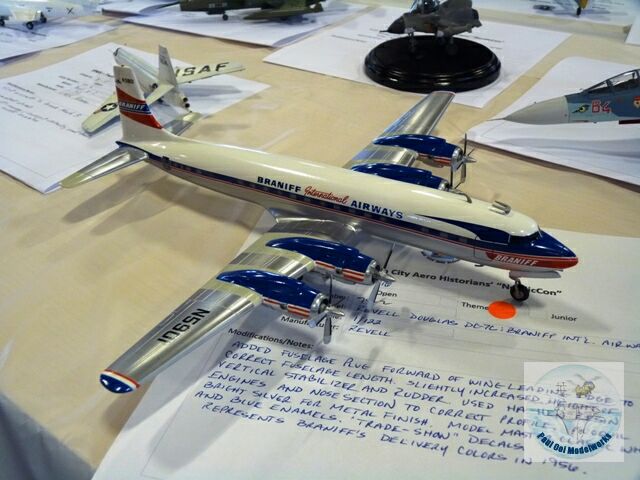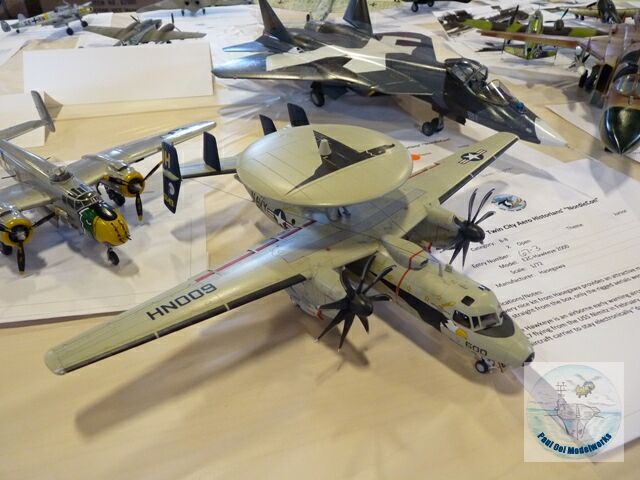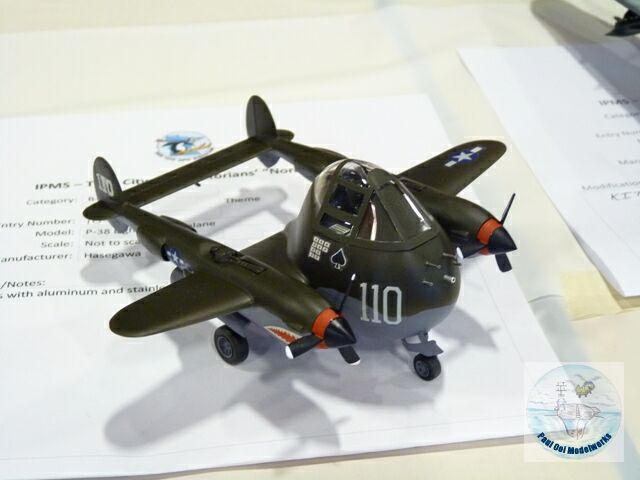 Next post: Nordic-Con 2013 Armored Fighting Vehicles