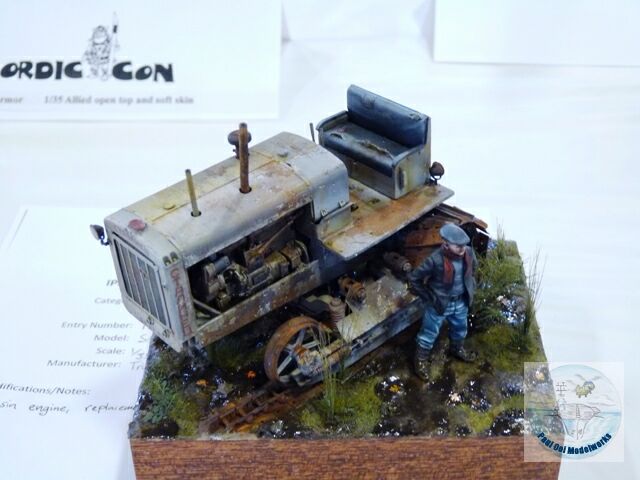 Armor and associated types like artillery, soft-skinned vehicles are always another large and popular category in scale model shows. I do not envy the judges who have to make definite decisions about placing one marvelous work over another. These are all very good in their own unique way.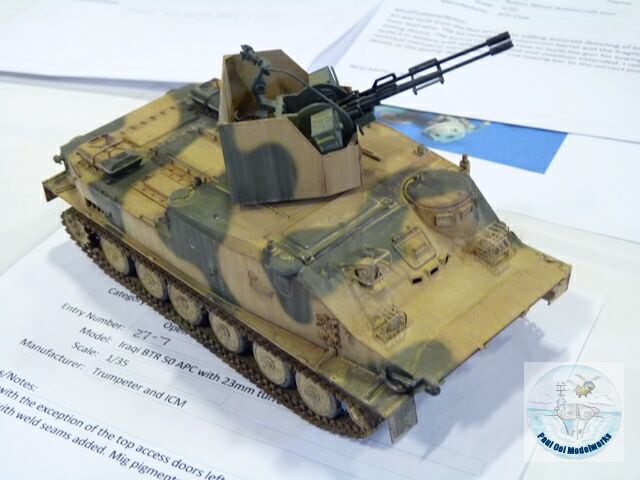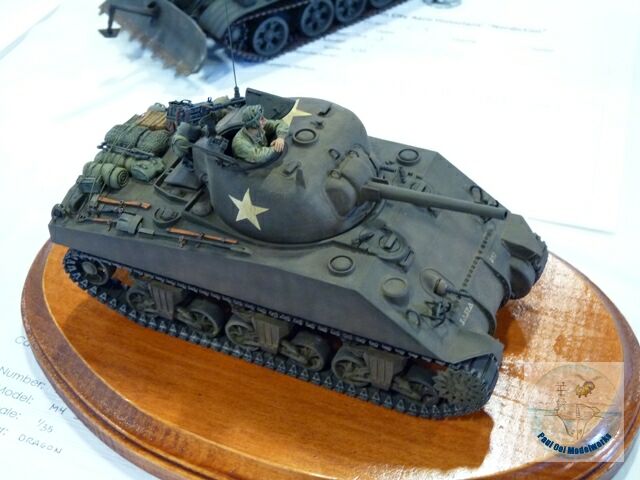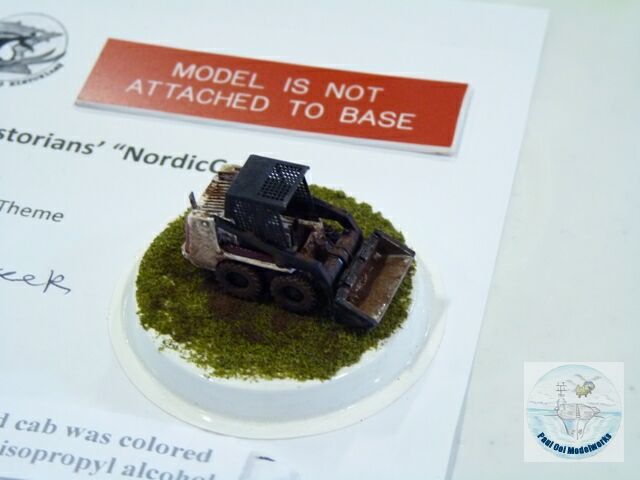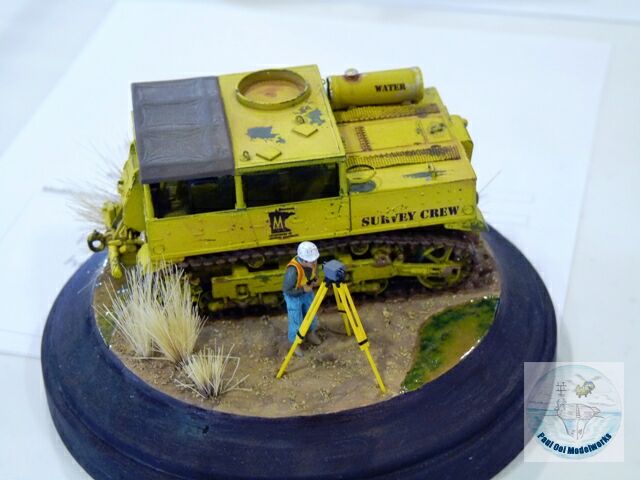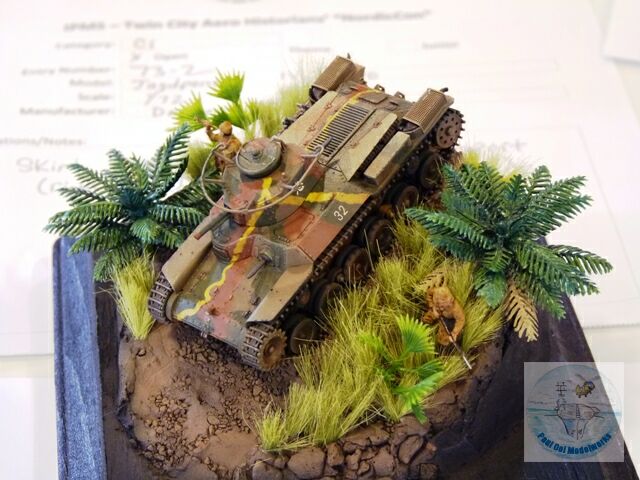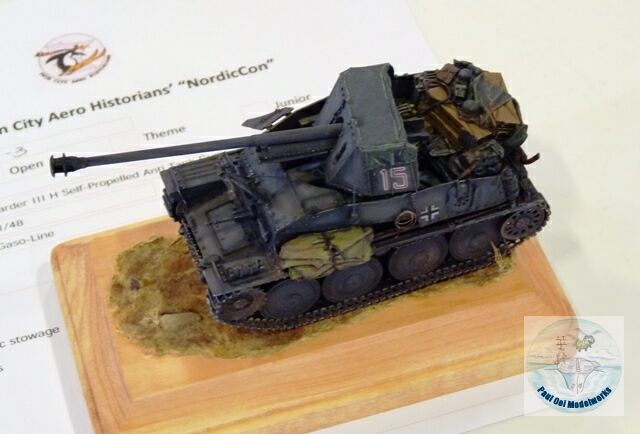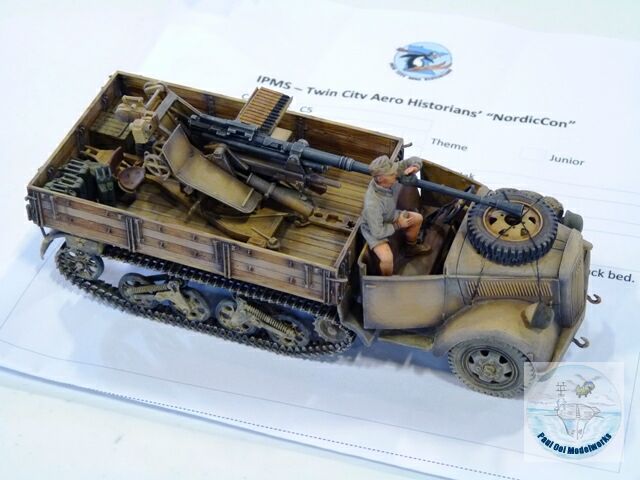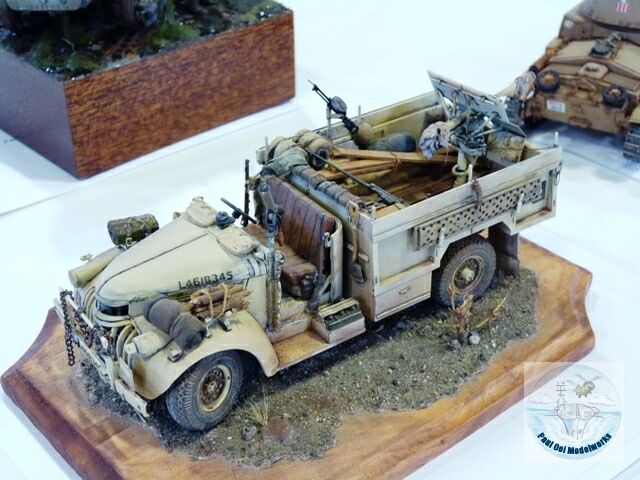 There were several Tiger I's in the show this year. Here are some of the best: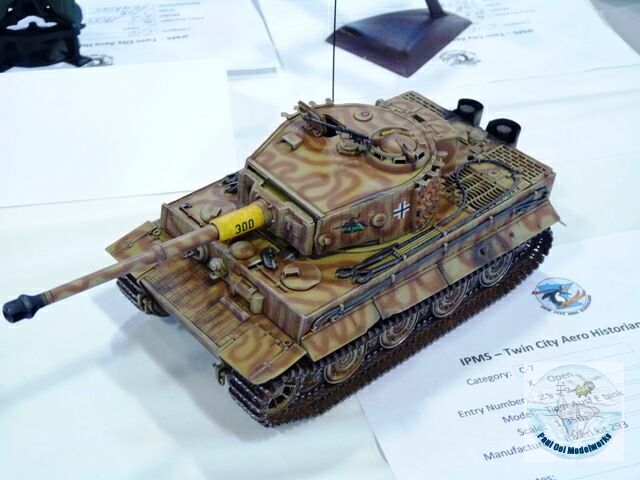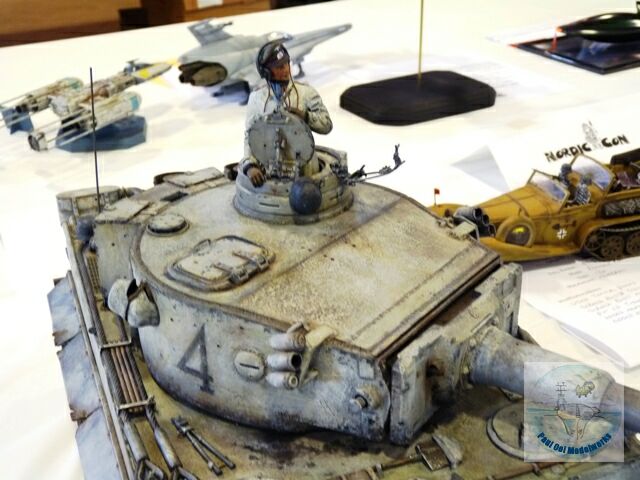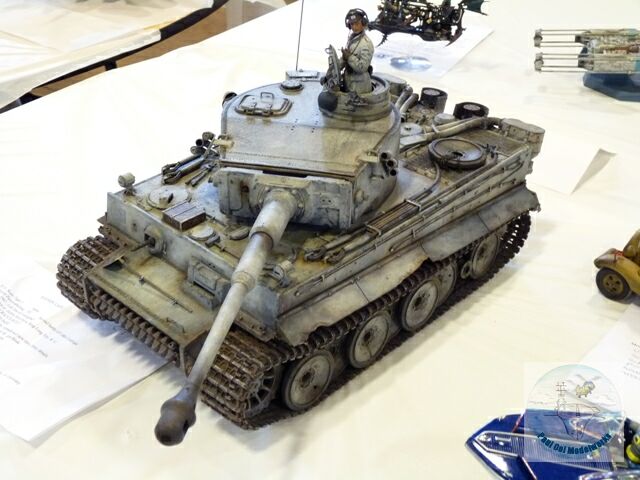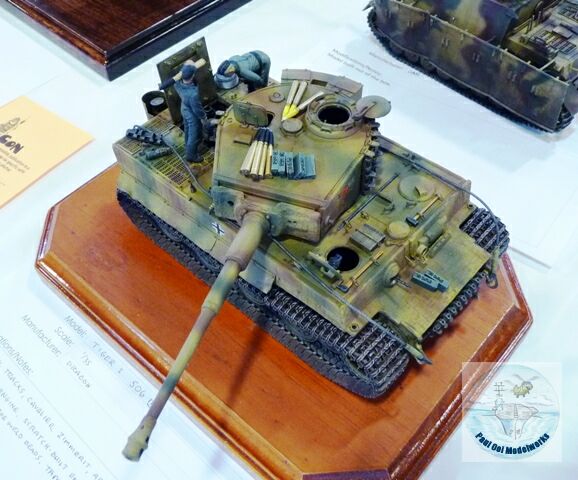 Russian hardware are always interesting and range from WW2 to the current campaigns in Chechnya.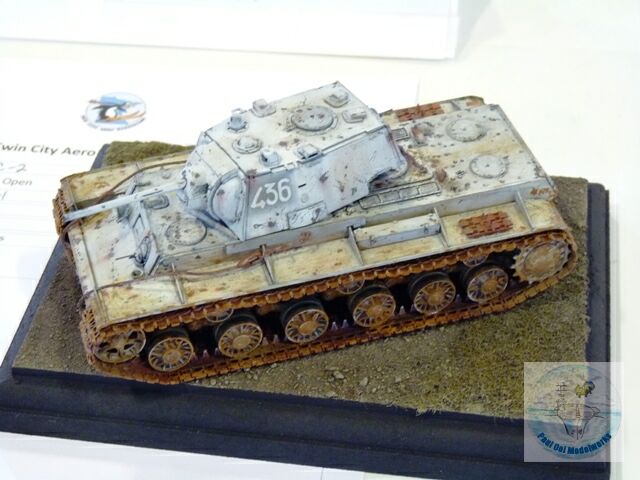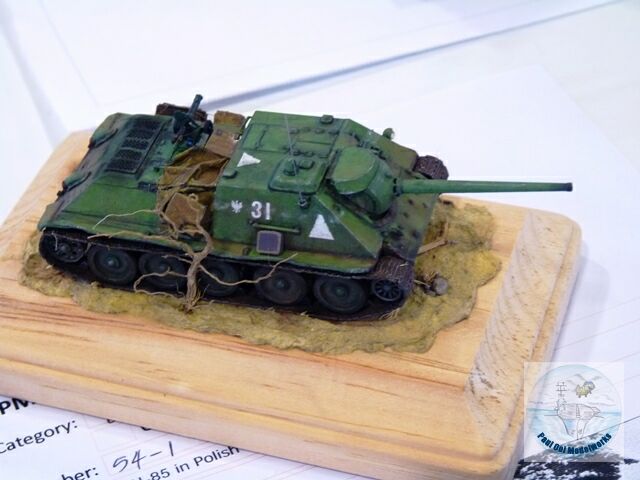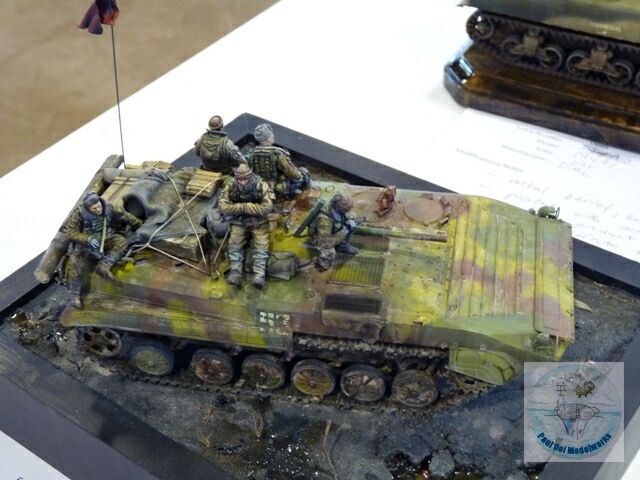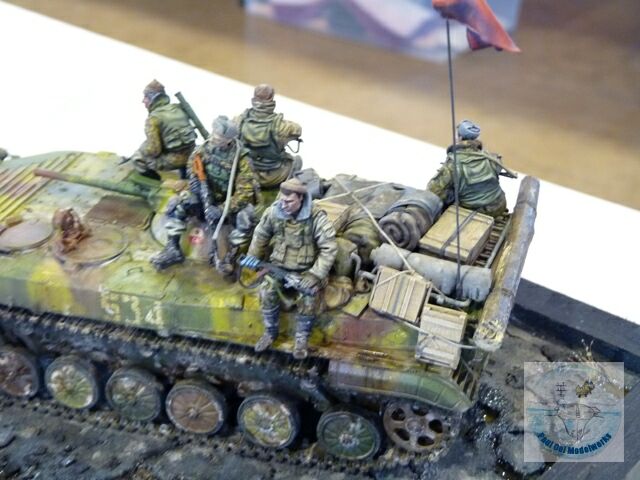 And as one would say, variety is the spice of life, even in the AFV section.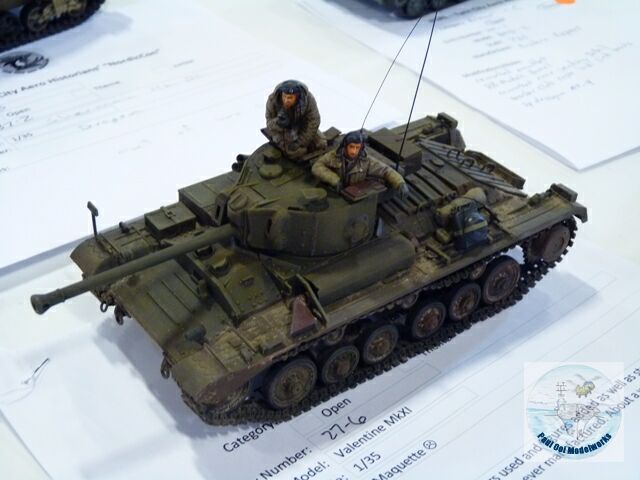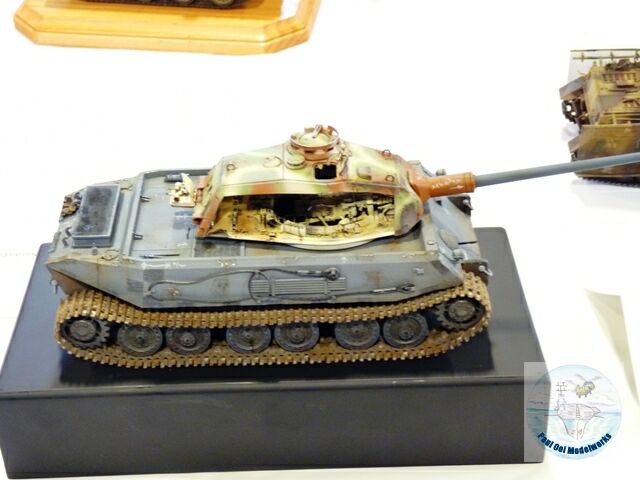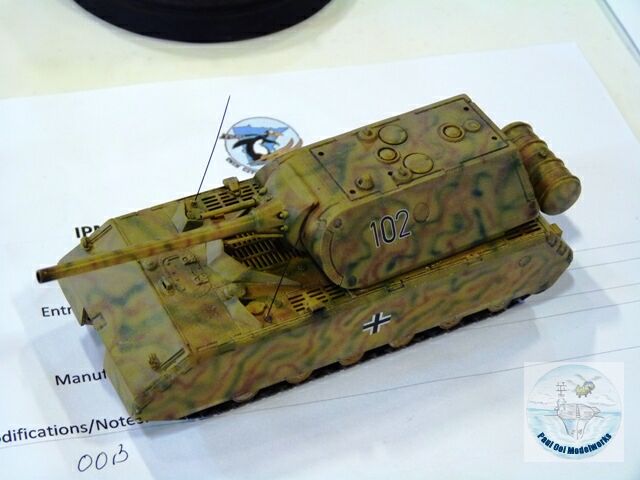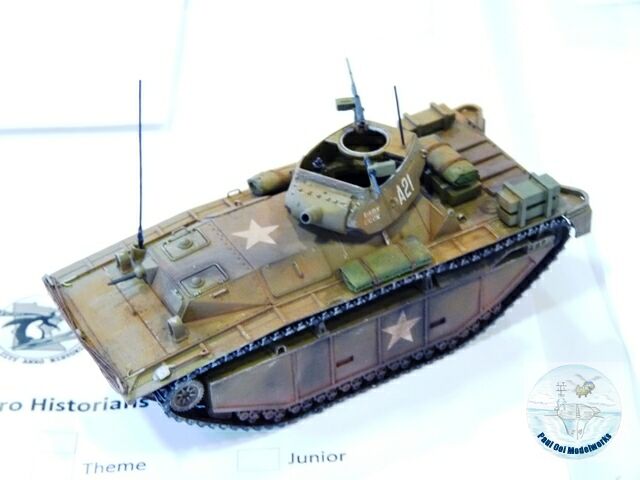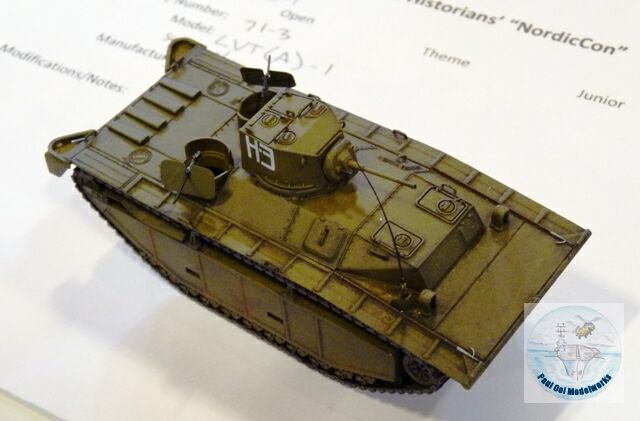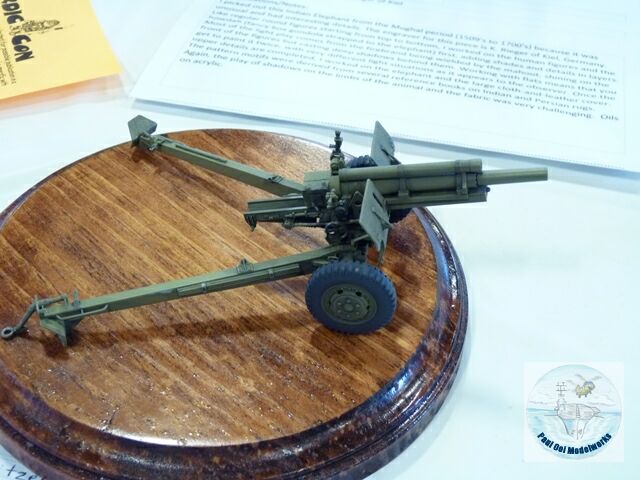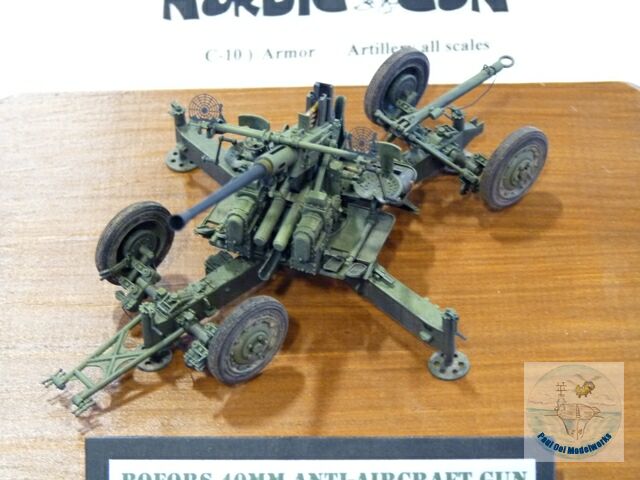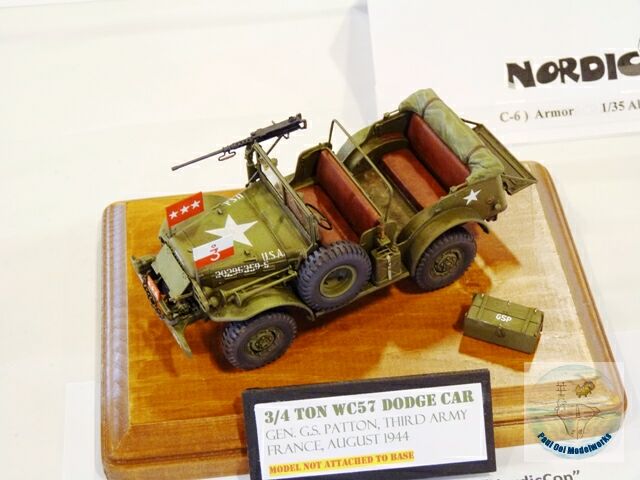 Some of the best in vignettes and dioramas.