NordicCon 2013 Part 3: Ships, Figures and Cars
This year, I have gathered the ships, sci-fi, figures and some cars together into this last section. It is very hard to predict what modelers bring in under these categories and they tend to vary widely from classic military subjects to the latest sci-fi. Enjoy the variety!
There weren't many ship contestants this year and WW1 seem to have dominated the headlines.
Among the larger scale ships (greater than 1/200th), there were a couple of interesting scratch-built vessels….
There were several submarines too…
I like this particular sub the best although it is fictional)! Great paint job with the Giant squid and wonderful lattice windows.
The rest of figures and Sci-fi help to round-off the show: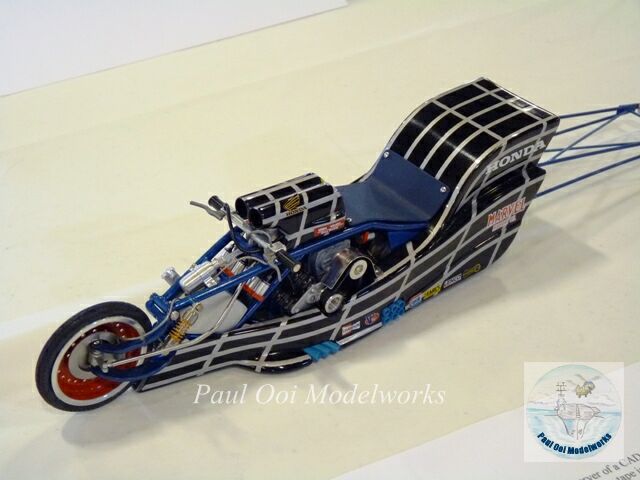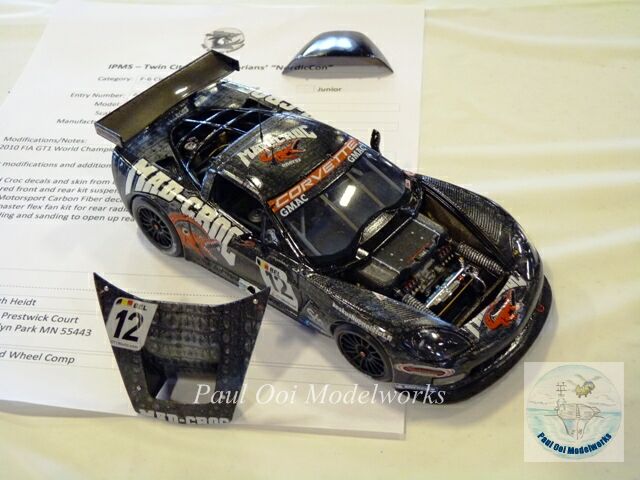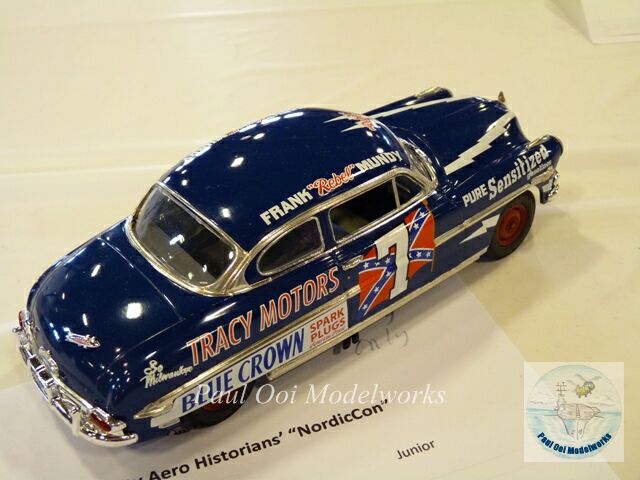 Paul Ooi Modelworks is a participant in the Amazon Services LLC Associates Program, an affiliate advertising program designed to provide a means for sites to earn advertising fees by advertising and linking to Amazon.com.